Why own the same chore coat as everyone else? This Double-Snap Chore offers functionality like no other!
Four extra large front pockets ensure anything placed inside stay secure all day long. Wearing an extra layer? No problem. Expand the front placket to the left or right for the perfect snap-to-fit at ease. Have a cold neck? No problem! Snap-up collar protects your neck from all elements. Two-piece body allows for ultimate drape + protection at all times. Not to mention there's a hidden interior pocket and an extra front snap pocket if four weren't already enough. Get the best in the world, get Randys!
This heavy duty canvas is not for the weak of heart! Pre washed to ensure no shrinkage, this garment will still require a long break in period.
The Xtra in Realtree Xtra® stands for extra effectiveness in the field. This new camo pattern blends perfectly year round in a variety of habitats. It blends best from the leaf change of fall through winter, then again in early spring before green-out. The versatile new camo design includes tree trunks, large and small limbs, leaves of many types and colors, and large open areas.

-Realtree Xtra® 12oz Heavy Duty Washed Canvas milled & printed in USA by Mt. Vernon
-Corduroy collar
-6 pockets ( 5 front, 1 interior )
-Genuine flat felled seams all around
-Bar-tacks at all stress points
-Metal snaps
-Each jacket is unique to itself
-Cut & sewn in New York City
-Roomy fit, take your standard size
-Measurements are taken flat & straight across.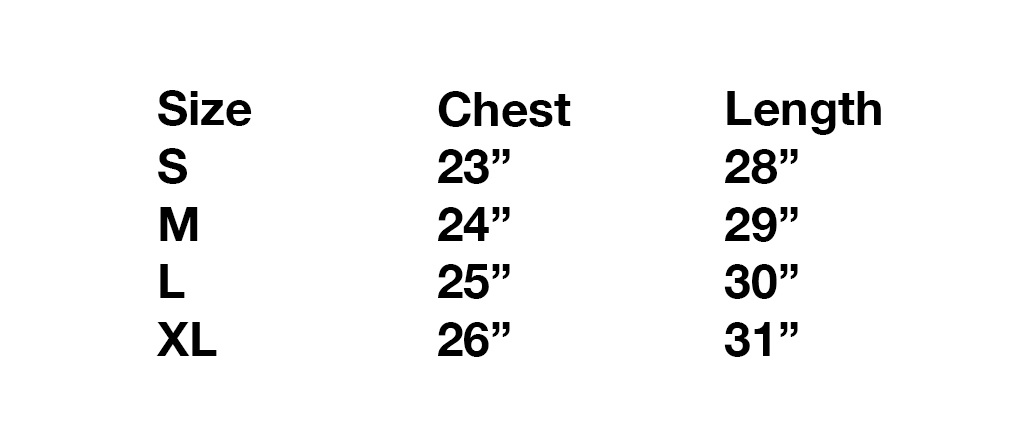 -Model is 5'10 weighs 150lbs and is wearing size M