Instantly beat the heat with Randy's new Koolnit Mesh 3-Pocket Work Shirt. Not only will it keep you comfortable, it will keep you cool ( literally ) on and off the job all day long. An updated version of the classic 7-button front with two chest pockets, two-layer pen pocket, and a large interior pocket guarantees no shortage of storage. Genuine triple needle flat felled seams are found all around, what else can you ask for?
*Please note: This fabric is a solid continuous color. Refer to detail shots for a true; accurate representation of the fabric. The mesh laid flat & overlapped on itself creates an affect that isn't there.
*Also note: The transparency level is quite low. Do not fear this shirt being worn directly on your back!
-Koolnit Mesh ( 6.5 oz )
-Two chest pockets
-Two-layer pen pocket
-Large interior pocket
-Genuine triple needle flat-felled seams all around
-Bar-tacks at all stress points
-Polished melamine buttons made in USA of out recycled materials
-Cut & sewn in New York City
-Structured loose fit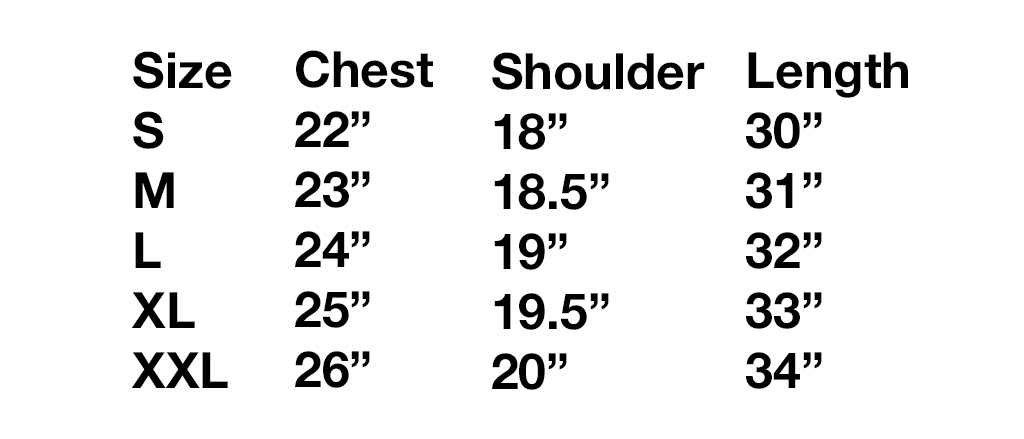 -Measurements are taken flat & straight across.