Instantly beat the heat with Randy's new Koolnit Mesh Pocket Tee. Not only will it keep you comfortable, it will keep you cool ( literally ) on and off the job all day long.
*Please note: This fabric is a solid continuous color. Refer to detail shots for a true; accurate representation of the fabric. The mesh laid flat & overlapped on itself creates an affect that isn't there.
*Also note: The transparency level is quite low. Do not fear this tee being worn directly on your back!
-Koolnit Mesh body ( 6.5 oz )
-Cotton bound neck
-Side seams
-Two-needle sleeve & bottom hem
-Cotton is grown, knitted, cut, & sewn in USA
-Loose fit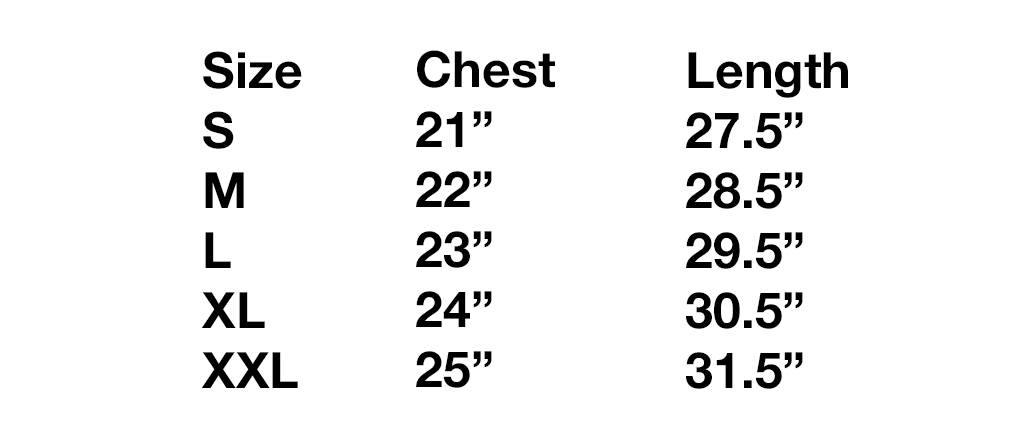 -Measurements are taken with the garment laying flat, edge to edge